Senegal is constructing West Africa's largest wind farm that will supply 158MW of electricity to 2 million people
Related Posts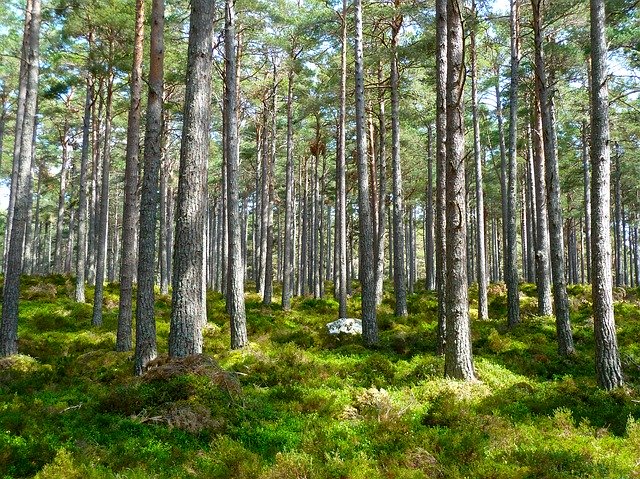 Peruvian President Martin Vizcarra launched a campaign on Thursday to reforest the Machu Picchu archeological site in order to protect it from mud slides and forest fires.
More info:
https://www.france24.com/en/20200109-peru-to-plant-one-million-trees-around-machu-picchu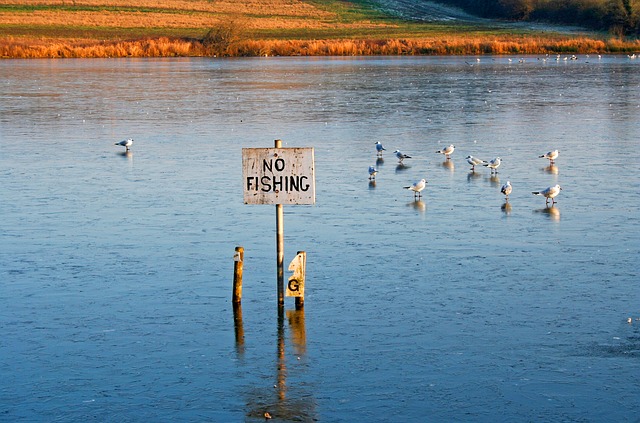 China has imposed a 10-year commercial fishing ban on the Yangtze – the first ever for Asia's longest river – in a bid to protect its aquatic life.
More info:
https://www.scmp.com/news/china/society/article/3044376/china-bans-fishing-depleted-yangtze-river-10-years-protect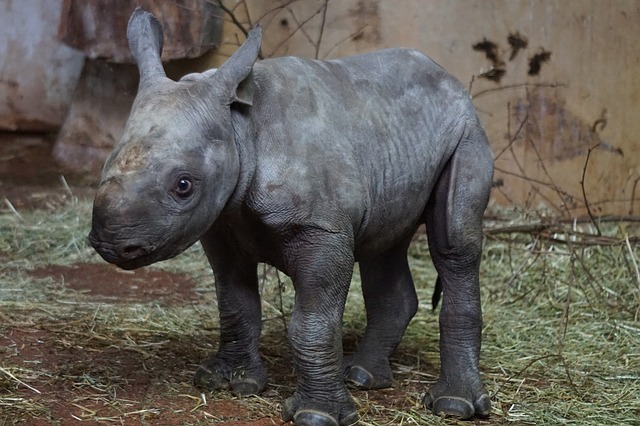 "This is a monumental moment for Potter Park Zoo," the director said.
More info:
https://abcnews.go.com/US/critically-endangered-black-rhino-born-michigan-zoo/story?id=67924017